For Artists|By Artists
We are a full team of artists, that collectively work on
designs to bring you our own clothing, stickers and more! We started late in the summer of 2017 and have been growing ever since!
We offer full commission work such as logos, cover art, custom/personal artwork and more! We are able to help with the graphic design aspect of a redesign or rebranding. We offer character designs such as super hero fanart, D&D (or similar RPG) character design. We are a flexible group of artists capable of various mediums. E-mail us for a quote!
We are always looking for more artists/members to join the team! If you think you have something to add to our team send us a email with you artistic abilities or resume.
ghashiinclothing@gmail.com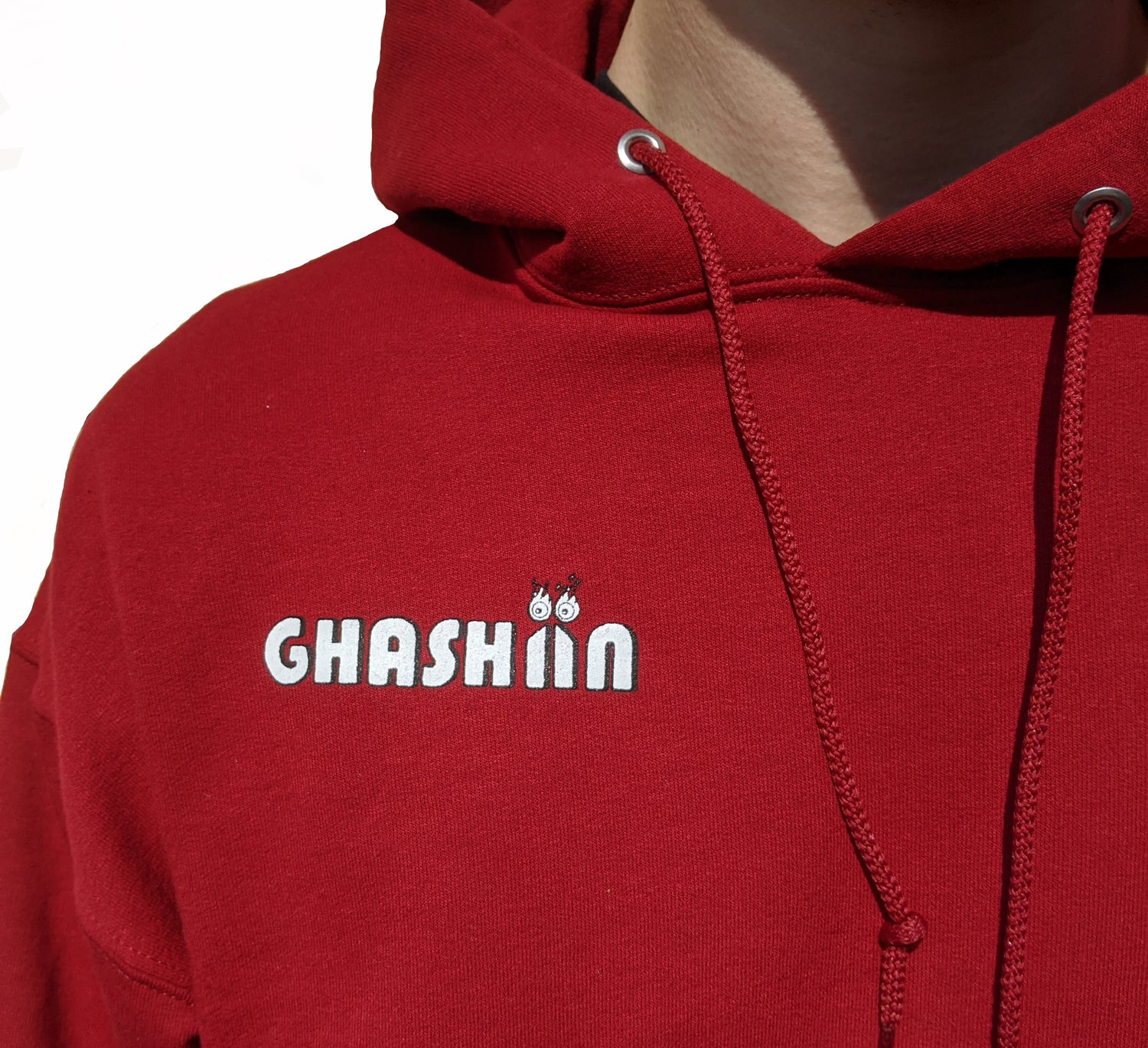 Ghashìín Products
We sell our own merchandise such as clothing, stickers, and various prints. These items are available in our online store and showcase our artists' talents. This is best for shoppers who support our brand, are looking for Ghashìín branded products, and want something that is off the shelf and ready to go.
SHOP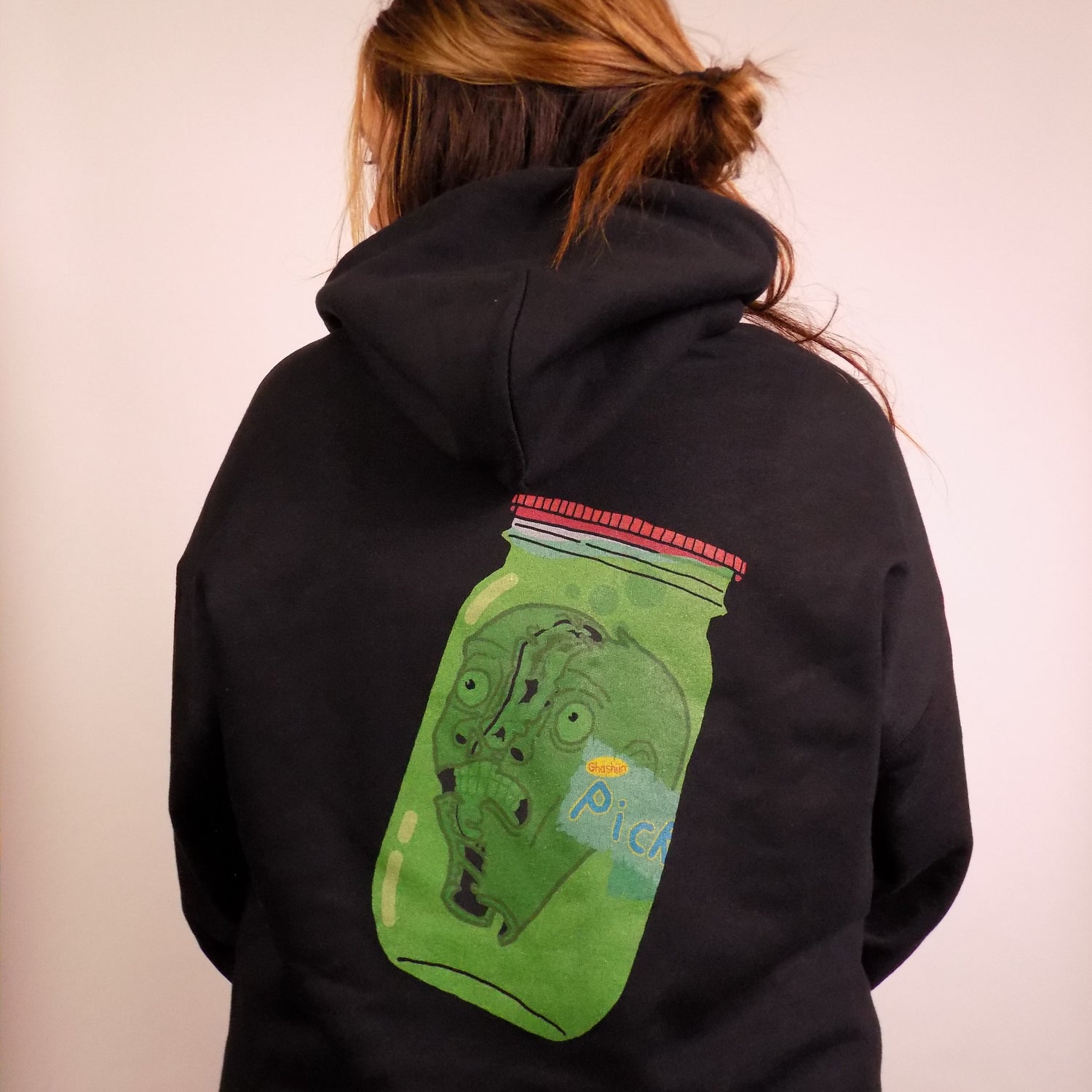 Commissioned Products
Our artists are also available for commissioned design work for your own products. Such products include custom mugs, pens, stickers, t-shirts, hoodies, long sleeve shirts, crew neck hoodies, baseball caps, and beanies. These products can be created for your personal brand or company brand. Think of Ghashìín artists as your personal brand manager, helping you design styles that are custom made to fit your style, taste, and personality. Whether you're looking for a loud and bold design, or mellow and insightful creation, Ghashìín artists have the abilities to make you custom designs that are as unique as you. Contact us today to learn more!
GET MY DESIGN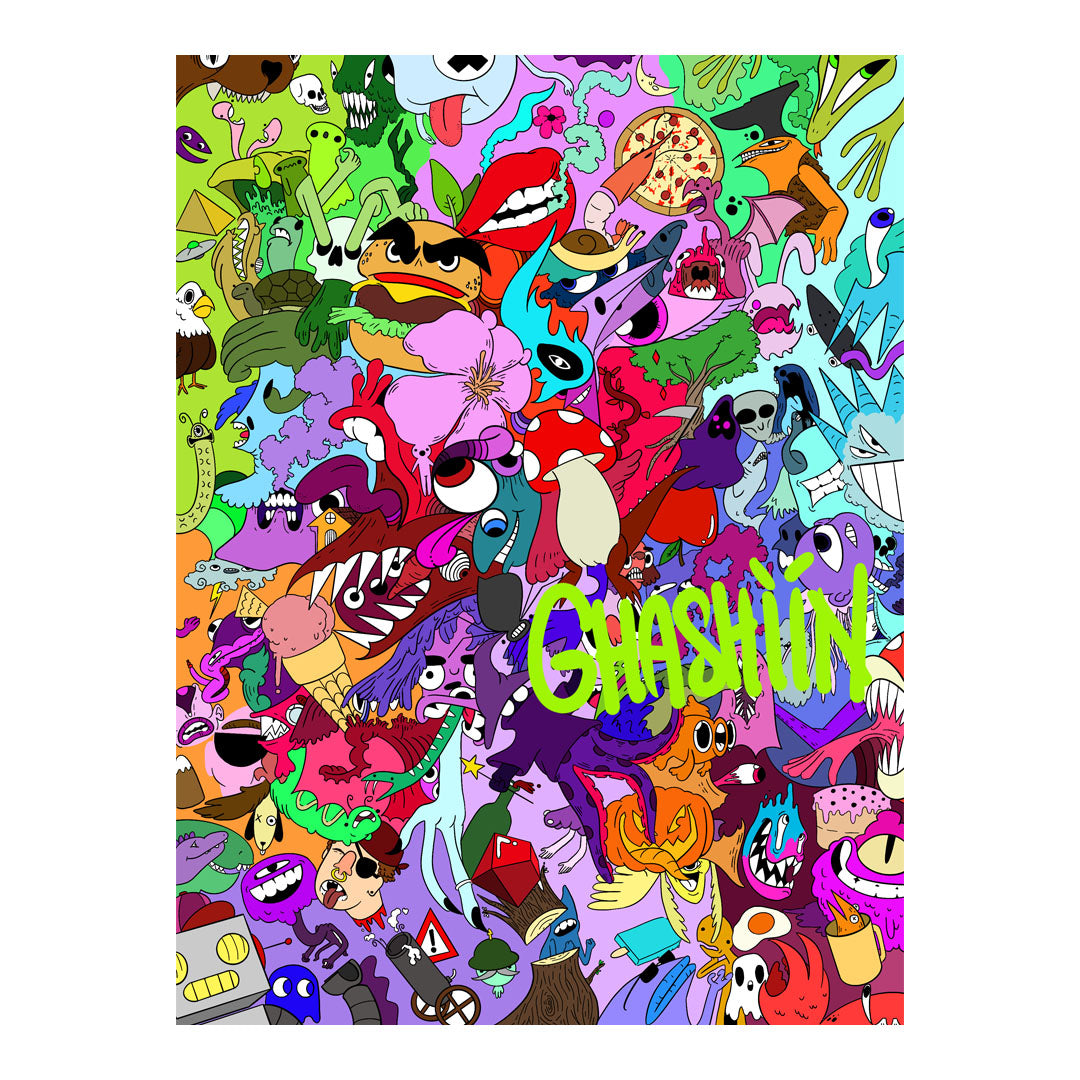 Commissioned Services
Our artists are available for commissioned art work for your personal projects or brand. Our customers range from individuals who want to showcase their creative side to small businesses that understand the importance of brand management, and customer acquisition and retention. Simply put, we help creative people make their art come to life, and we help business owners protect and project their brand. Our customers see us as their go-to design shop available for all of their requests and projects.
Some of our work includes custom paintings, personalized digital artwork, character design, logo design, and design updates/reworks. Our artists understand the importance of quality services. We know how important your ideas and visions are to you which is why we dedicate a substantial amount of time upfront discussing each detail and preference. This allows us to fully understand your preferred art type, style, color, and boldness before we sketch a draft for you. Once you've had time to review our draft, we work with you to further refine it to ensure our work matches what you pictured. Contact us today to learn more about how our commissioned artists can help you!
COMMISSION AN ARTIST